Shahid Kapoor And Meera Wedding Pictures
This year's big fat Bollywood wedding is almost upon us. Actor Shahid Kapoor, 34, will marry Delhi girl Mira Rajput, 21, on July 7 and here's everything we know about the shaadi so far.The wedding, with rituals in traditional Punjabi style, will be held at the Trident Hotel in Gurgaon..!!
Shahid Kapoor and Meer Bollywood actor Shahid Kapoor is all set to marry Mira Rajput. Pictures from his Sangeet ceremony on Twitter surfaced, giving fans a glimpse of the new couple.
The day has finally arrived when Bollywood superstar Shahid Kapoor will tie the knot with the lovely Mira Rajput. The couple's pictures from their Sangeet ceremony on Monday surfaced on Twitter and showed the happy couple in full festivities. A picture of Shahid and Meera dancing together went viral on social media last night, in which the Bollywood actor can be seen bending a knee to his dancing wife Mira.
Shahid Kapoor and Meera Rajput's marriage ceremonial Pictures
 
 Meet the bride.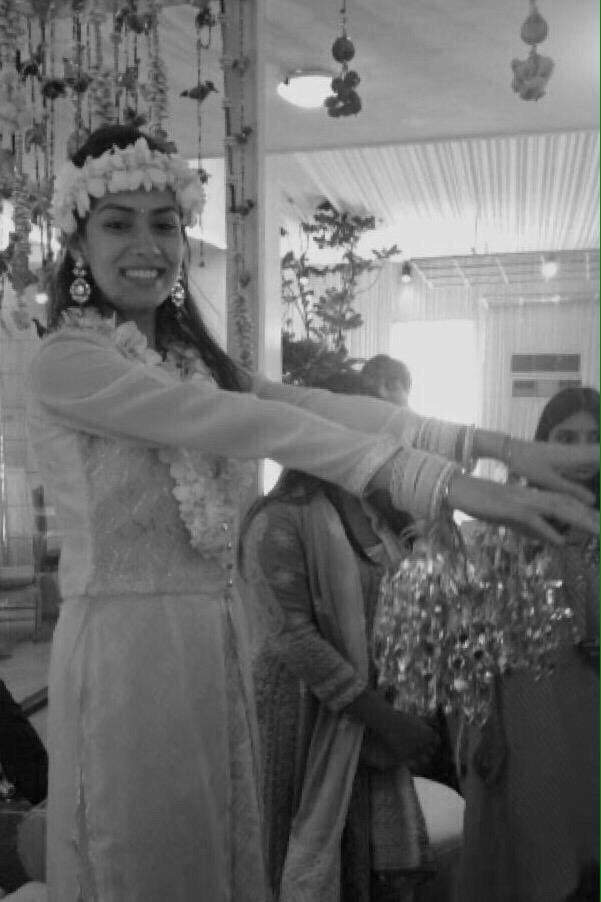 Shahid who is 34 years old, has married 21 year-old Mira Rajput, who is a Delhi-based girl who recently graduated. Mira has interned for the United Nations and has also met with famed Hollywood superstar Tom Cruise.
 Shahid Kapoor arrives to his Sangeet